About SortU
We're an online subscription platform - a 'one-stop-shop' for regular deliveries of consumable items - supplied by Kiwis, for Kiwis.
We're here for shoppers who want to improve organisation in their homes or offices. Reducing time on errands is our number one goal. We work with local suppliers with sustainable practice in mind.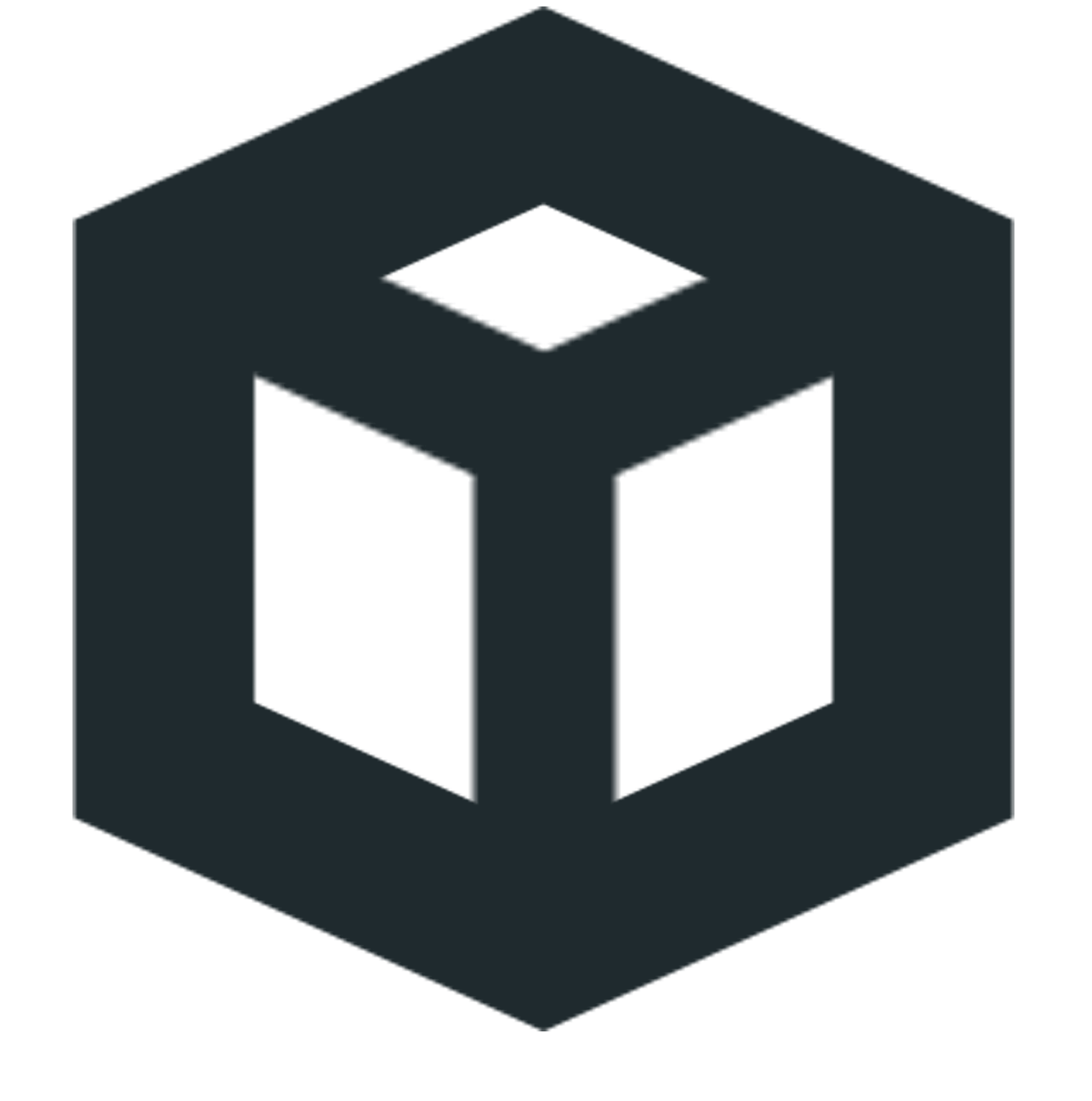 SortU is operated by three busy Kiwi women who want to help others find more time in their day.
Hannah Brown
OPERATIONS / SUPPORT Juggling kids, family and business, I'm passionate about how stress impacts our lives & decisions. Life can be hard yakka. My experience lies in sales & operations (and online shopping 🤫 ). I've also studied naturopathic medicine. I've owned a Kiwi business and understand the pressures suppliers face. I love finding ways to make doing business easier and more efficient. ...Why are we buying products from far, far away? SortU is a way to reduce the impact consumerism has on our world and also reduce the number of decisions we need to make daily. It makes sense to connect eco-conscious kiwi shoppers with the products they want, locally!
ANNA SCOTT
SUPPLIER RELATIONS Do you often find yourself asking, why am I so busy? This is one thing I am truly trying to change in my life… hence, the creation of SortU… I'm a mum of two gorgeous active pre-teen children in Canterbury, NZ. The hospitality industry has been my field of work for the past 28 years with roles from business ownership and product development to teaching and consultation. Through these roles I have attained the ability to deliver customer service beyond my client's expectations. Living a more conscious life and living in the moment is my future goal. I truly want to help fellow New Zealanders become LESS BUSY…."
Charlotte Ivey
DIGITAL PRODUCER New Zealand is a treasure-trove of talented artisans who are still doing the hard yards of transporting their products to and from physical markets - subject to weather and dependant on local word of mouth. For those who've attempted an online presence - it can be a time-consuming and daunting experience. Drawing on my personal passion for the arts and my professional experience as a tech-nerd - I love to to help makers thrive. I believe there's a lot to be gained by allowing these makers to focus on their craft, whilst connecting them with a wider audience of Kiwis who are looking for quality, local products.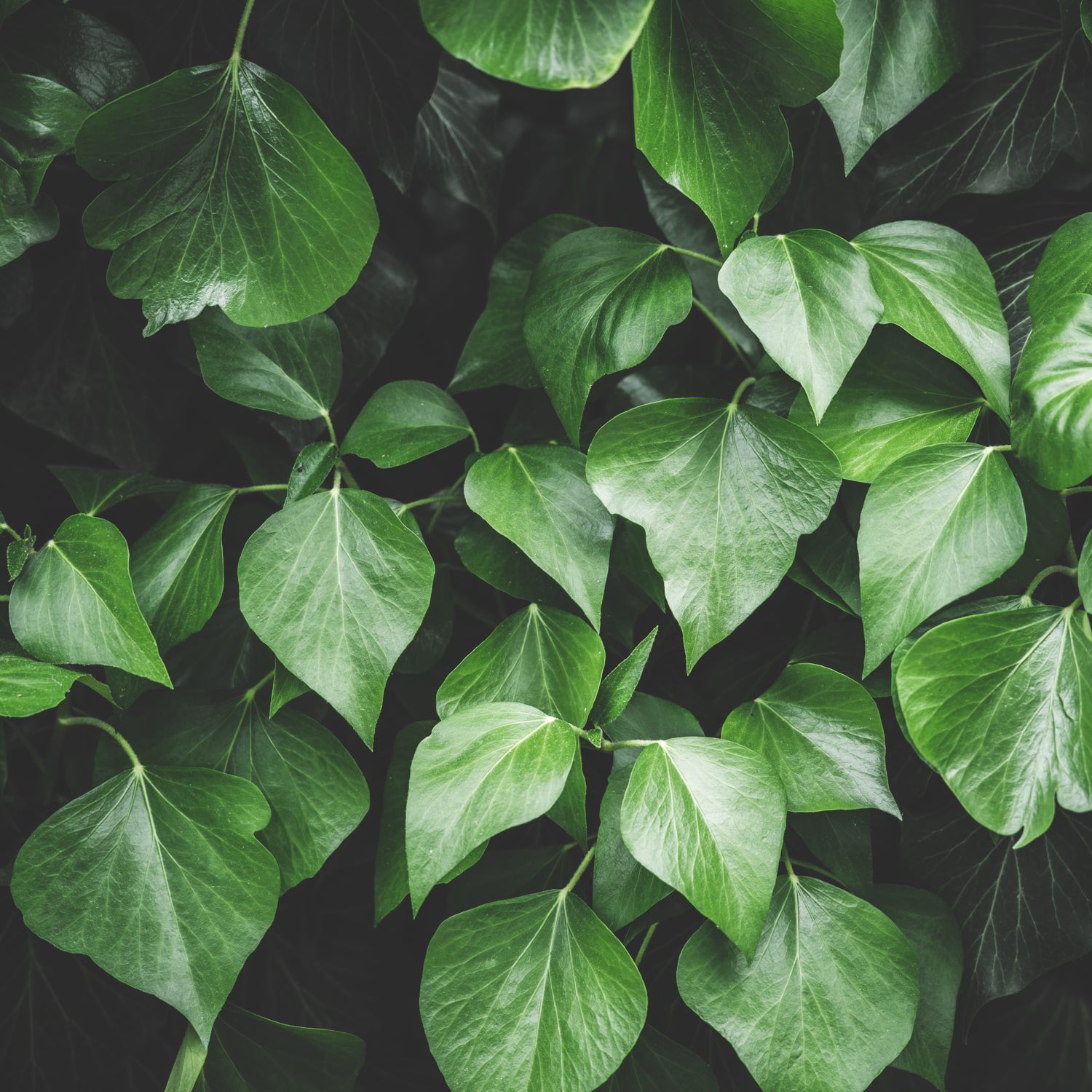 OUR SUSTAINABILITY COMMITMENT
We're committed to reducing waste, and keeping our carbon footprint as small as practically possible. We do this within our own operations, and our through our selected suppliers.
We list products that are in demand, and offer consumers an opportunity to reduce their consumption of unsustainable materials, reduce their waste (plastic or otherwise), reduce pollution, and promote reusing and refilling.
Individual suppliers will have their own sustainability plans and causes. We offer them a platform to share their passions on our website. We look for suppliers who choose ethical and fair relationships, and have products that are of quality and good value.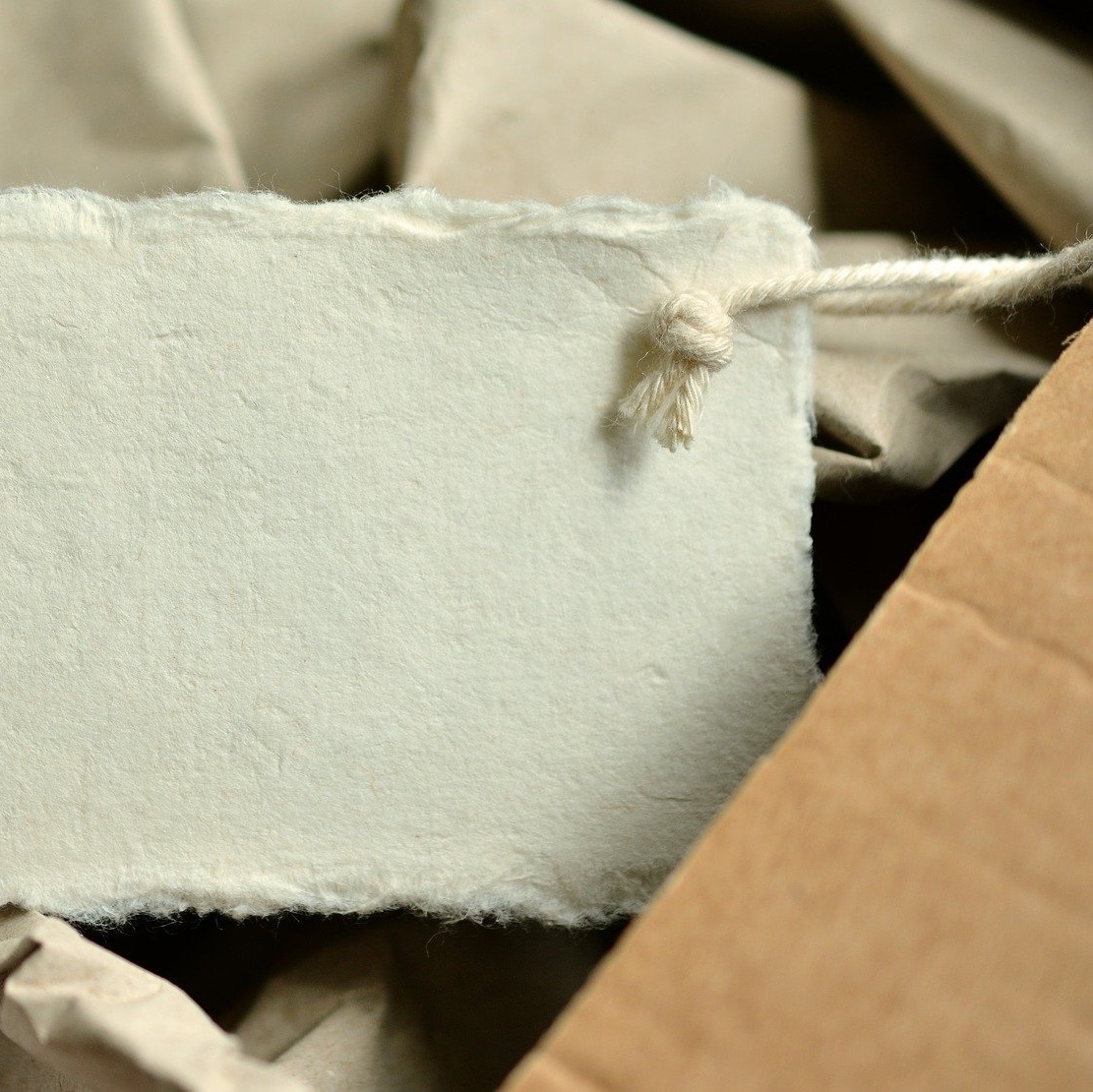 We aim to avoid plastic wrap in products and shipping where possible - encouraging suppliers to use the most environmentally conscious packaging available for their product. Our shipping labels are home compostable. We reduce paper use by using digital communication whenever possible.
We will not list products that are shipped to shoppers from outside of New Zealand at the time of order. Please note that some local suppliers will import their products from overseas as part of their production process (NZ has a lot, but not everything!).
We use NZ Post who has achieved a carbon zero rating for their person to person deliveries and is striving to be completely carbon zero by 2030.
We offer shoppers the opportunity to donate to a registered New Zealand Charity that promotes a healthy environment for us in NZ (charity and collections to begin after launch).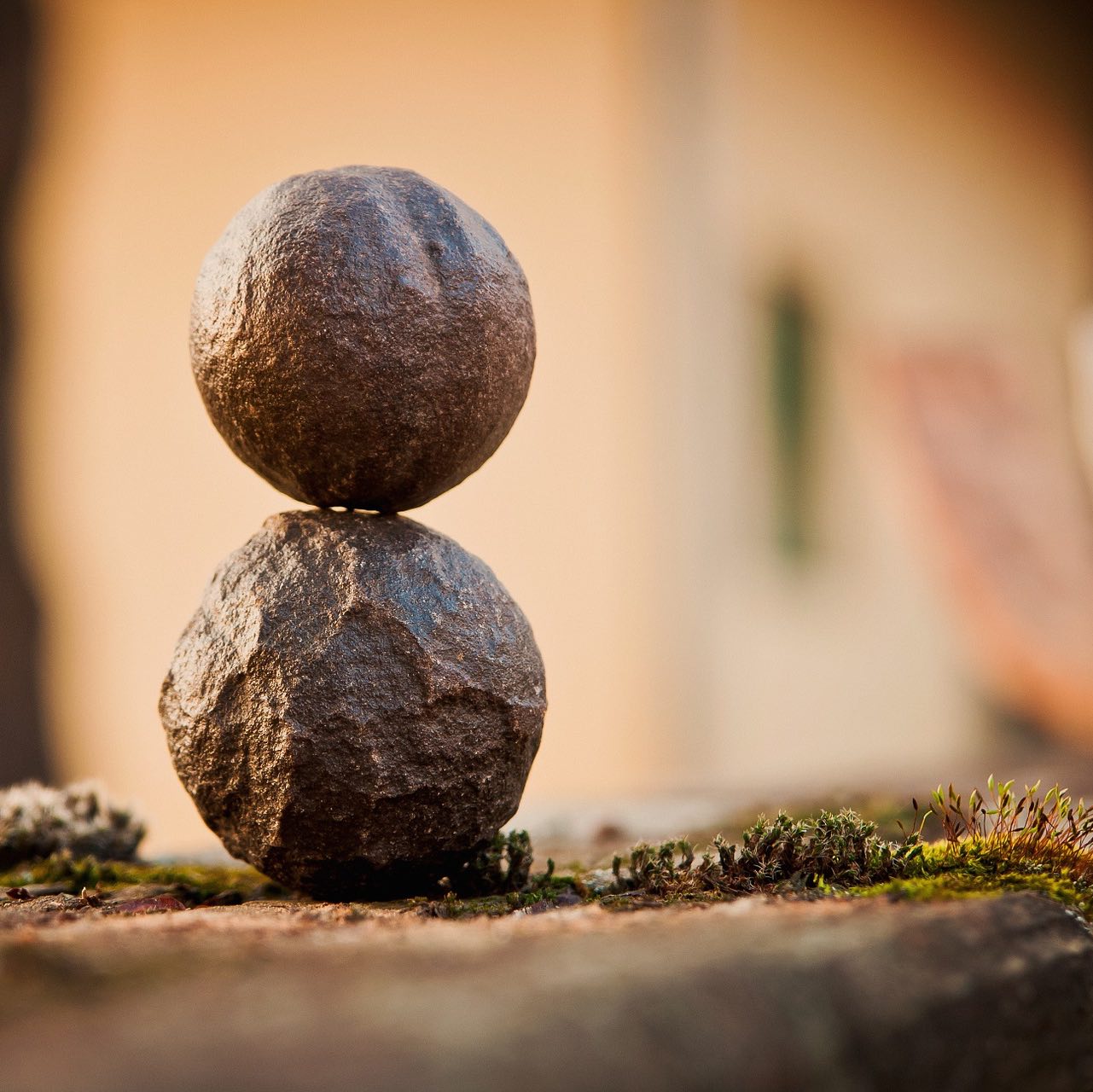 OUR COMMITMENT TO WELLBEING
SortU was borne of a desire to reduce the number of decisions people need to make on a daily basis and free up their time (and their headspace!) to do what's important to them.
With this ethos in mind, the owners of SortU are committed to promoting personal wellbeing within our team. We do this by nurturing a supportive, flexible workplace and encouraging a healthy work-life balance.