This online store is designed specifically to connect small kiwi makers with kiwi shoppers.
We offer an easy to use platform that vendors can log into and list their items for sale within New Zealand.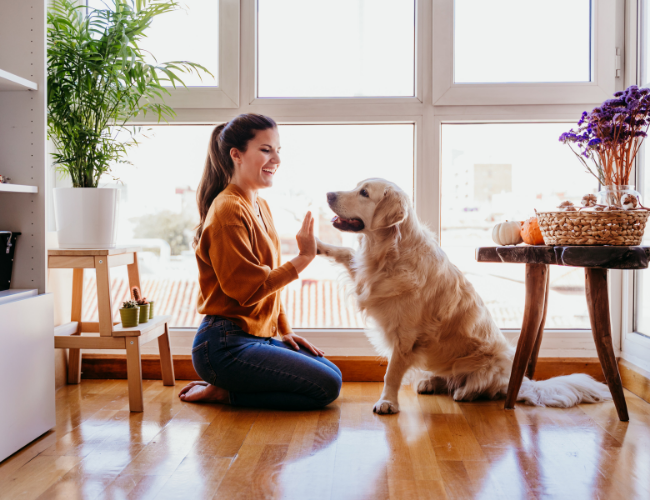 Our mission
We aim to host a platform that you can access in your own time. In exchange, we will promote your amazing stories and creations from within our website and social feeds.
We belive shoppers LOVE to know where their items come from and who the clever person was!
We want to show the country that they can source their everyday items right here in NZ and support local at the same time.
You can get on with your making, and we will get on with the selling.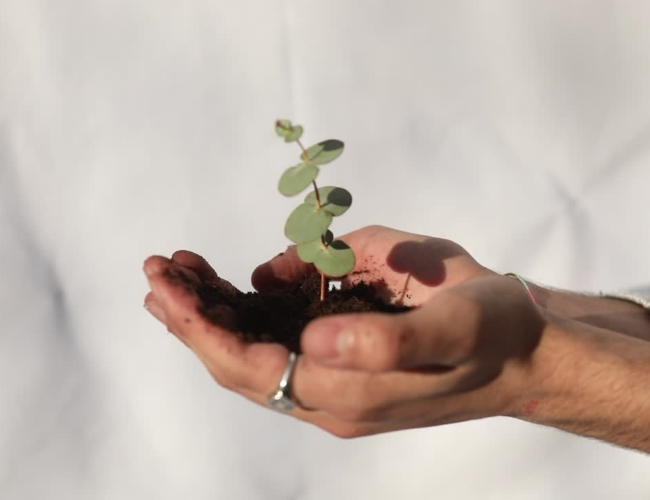 Products
We are inviting vendors who create environmentally thoughtful, consumable products. They need to either be made in NZ, or you need to be a NZ based business or sole trader.
It's easy to test the waters by registering for a login and listing your products for no charge.
If you offer products that align with our values, we want you!
NZ Owned // Environmentally Considerate // Consumable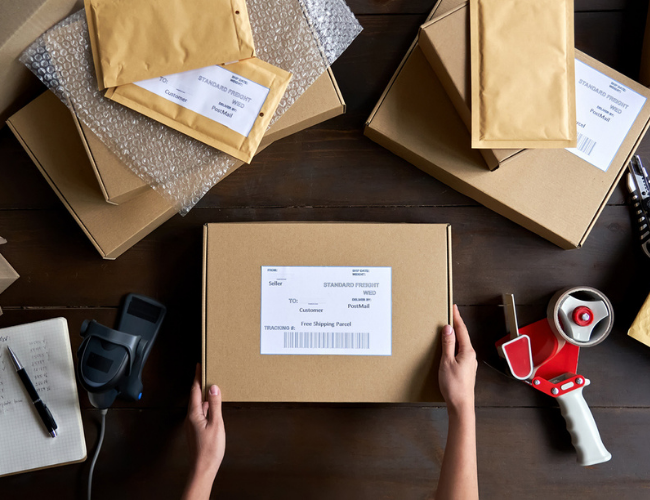 Fees & Shipping
There is no fee to register, or list your products on our website. We charge an agreed fee for each individual sale. There are no admin fees or ongoing hidden fees.
You ship directly to the customer. We ask that you offer the same shipping rates as you do on your own platform. You can charge shipping by standard or rural postcodes, and again by North or South Island. We do not deduct any fee from your shipping.